HiMeat
The first insect-based Pet Grade ingredient.
What Pet Grade means?
It's a food created with the aim of satisfying the health and nutritional needs of the animal, which is why it is a high-quality food that surpasses the 'Human Grade' trend by becoming the first ingredient that can be defined as 'Pet Grade'.
Description
The homogenised food that Protein Italy has developed is an ingredient specifically created for the nutrition of pets.
It is a fresh food obtained using the least amount of treatments, which means that the palatability and nutritional values of the ingredient are not altered, while food safety and quality are guaranteed.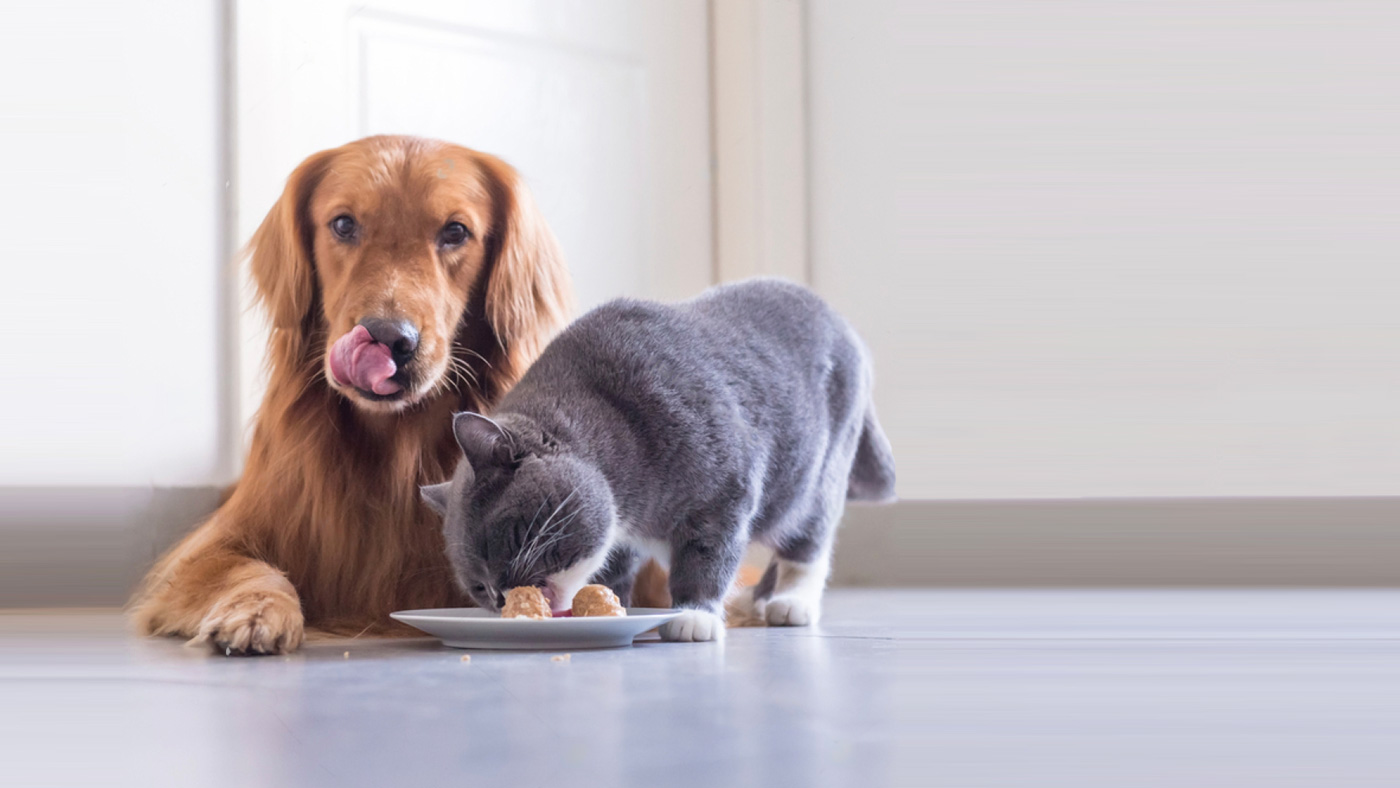 Fresh, unaltered food
Highly digestible and palatable
Hypoallergenic
Antioxidant and anti-inflammatory
Complete amino acid profile
Prebiotic: improves intestinal microflora
Rich in Lauric Acid: antimicrobial, stimulates immune response
Ensures intestinal homeostasis
Sustainable
Wet Food
Dry Food
Snacks
Available both fresh and frozen.
Low environmental impact!
The limited processing steps and the circularity of the larvae rearing process allow this ingredient to have an extremely limited environmental impact.
Join the revolution starting from the earth.
Join Protein Italy and get in touch with us.
Protein Italy srl
Via Giuseppe Saragat 8 – 01100, Viterbo VT
proteinitaly@pec.it
VAT: IT02411090562